"I think a fragrance is all about sensations and imagery, and can evoke visions, feelings and thoughts."
Get quality-tested products and improve your comfort
Aromatize your locations with a wide variety of fragrances that offer a unique experience and radiate happiness and good vibes.
View our catalog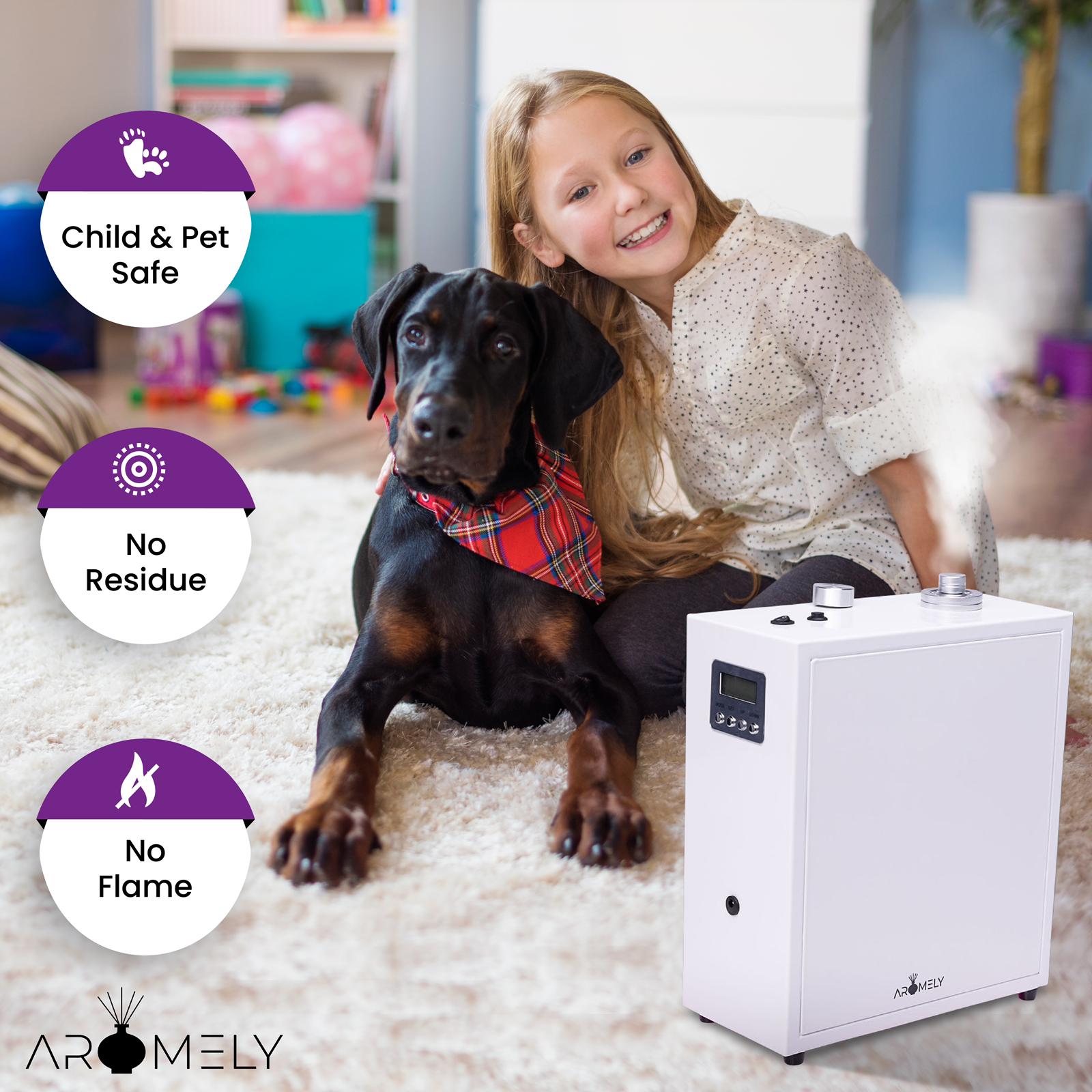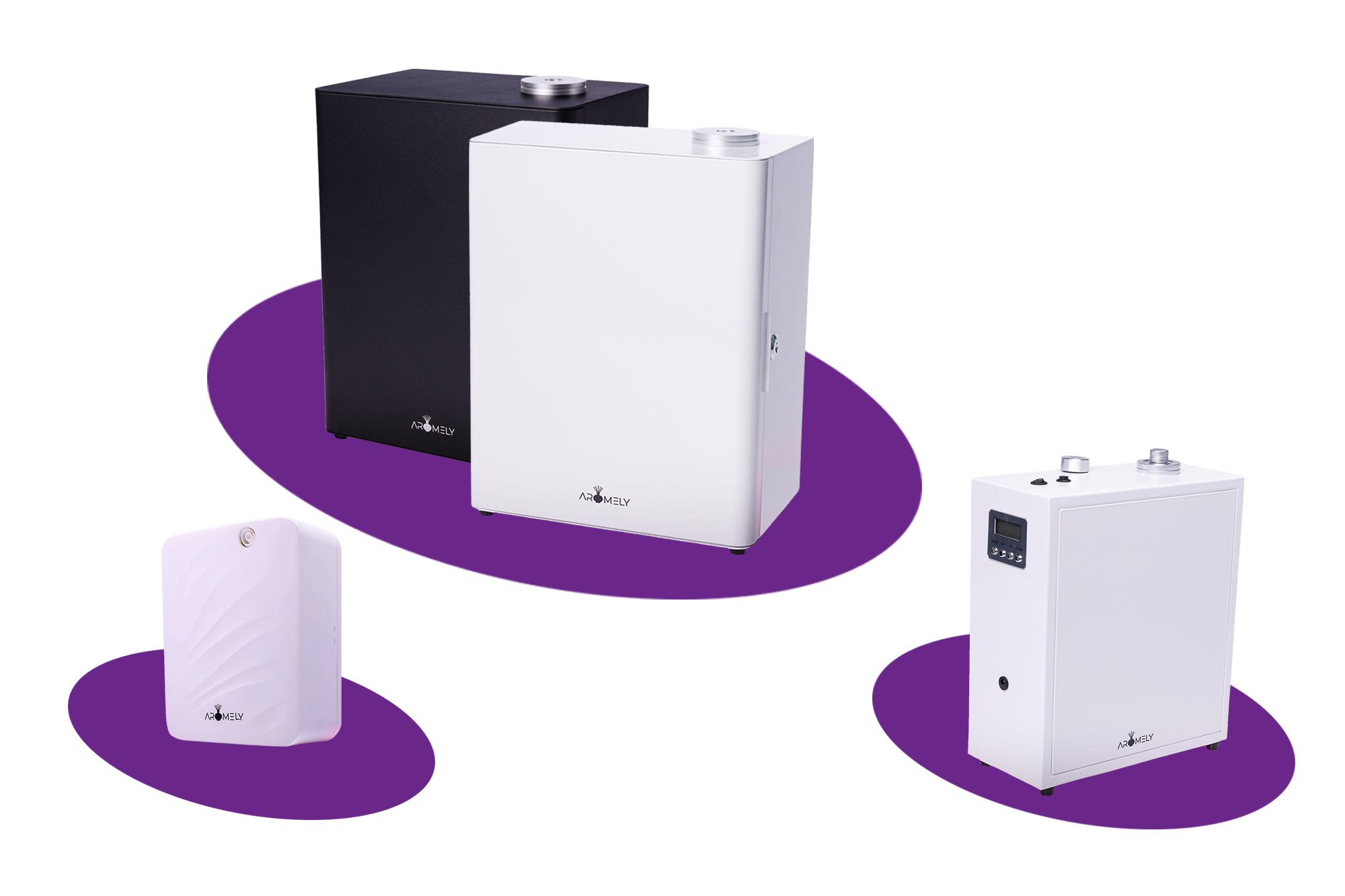 Scent Difussers
Creates a way for essential oils to be spread throughout your space, whether it is a single room, a car or your entire house. It can be used for aromatherapy, providing a clean scent to the air, helping to rejuvenate your mind and many other things.
View More
Smart Wi-Fi nebulizing essential oil diffuser up to 1,000 SQSF 150 ml oil bottle no heat or water.
LIMITED time OFFER
Shop
Special Offer
Smart Wi-Fi HVAC nebulizing essential oil diffuser up to 4,000 SQSF large 500 ml oil bottle no heat or water.
View more details
Essential Oil Blends
Essential oil blends for scent diffusers
Multiple fragances available

100% pure essence

Attractive prices from $40
View more details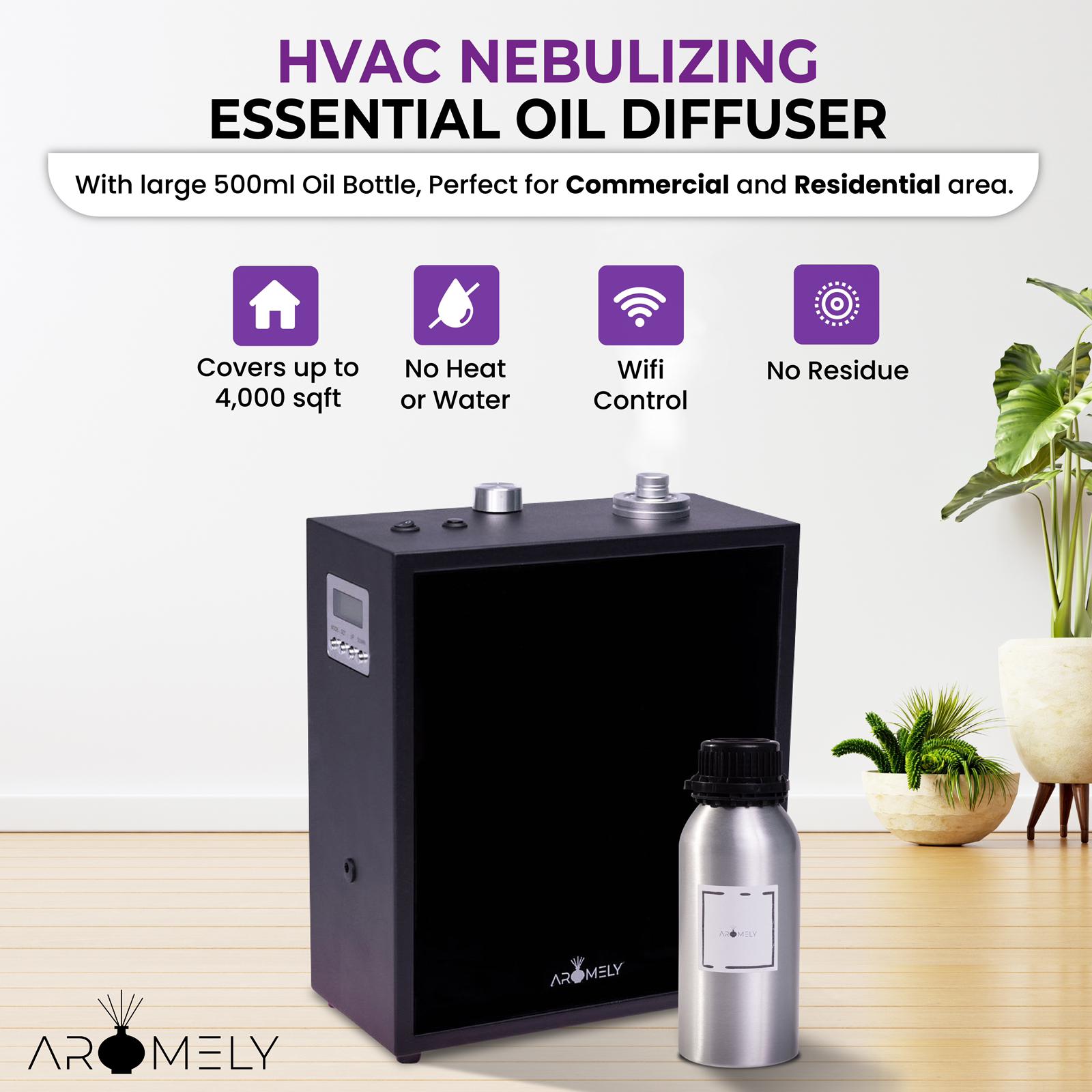 Cold Air Difussion Technology
Don't just take our word for it
See what others are saying

I am extremely satisfied with the aromely aroma. I purchased the "delighted" one because I wanted to bring my work space to life and it did just that. The aroma has filled up the room completely and is just what I was looking for. Citrus but soft smelling. Great service as well. Will keep purchasing!

What a great product, un producto excelente, la oficina se envuelve en ese olor tan rico que suelta la máquina. Y lo mejor de todo es que como lo evapora no te mancha ni el piso ni nada. Muchas gracias por la atencion al cliente espectacular. Gracias gracias.

This is one of the best things I have purchased! I am fan of having a room smelling nice and a candle does not even compare to this device. It fills up the room completely and concentrates much stronger and faster. There is also a variety of fragrances to choose from. I am overall very happy and satisfied with it and the service! 100% recommend.
30 - Days Hassle -
free returns
Free shipping

- On all orders