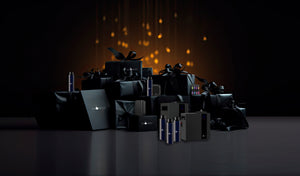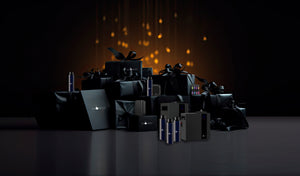 Safer, Cheaper & Better than Candles
Don't let the smell of your house be limited to candles. Aromely products are natural, safe, affordable, and an easy-to-use way to maintain a healthy and delicious aroma around your home.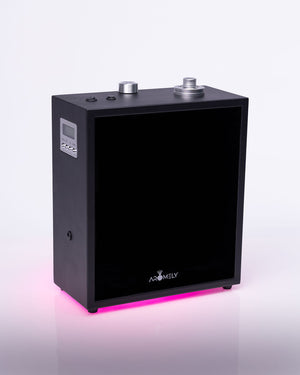 The best diffusing experience
We're here to offer you the best possible diffusing experience. We offer luxurious aromatherapy diffusers for home, office, and commercial use.
Shop Diffusers
Shop Oils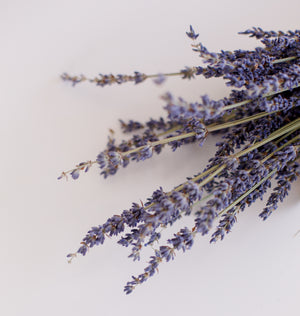 Pure, natural, and therapeutic
Over 28 Scents to Choose
Aromely is a one-stop shop for all your essential oils needs. Whether you need to add a touch of spice to your life, or want to take your relaxation to the next level, we have what you need.
Shop Scents
Shop Diffusers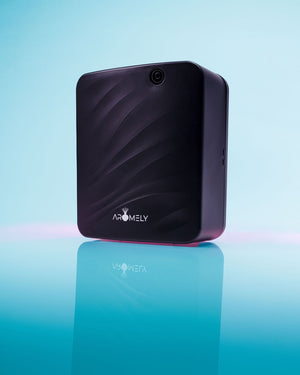 Small, Medium, or Large
We got you covered
We currently serve a wide variety of customers from small residential clients to very large supermarkets and commercial properties all over USA.
Shop Scents
Shop Diffusers
Aromely
Better breathing, better sleep
Aromely is an award-winning, natural solution to help you sleep better, faster, and longer. Our scents are made with 100% natural essential oils.